About A Discount Locksmith
We believe in quick service and 100% customer satisfaction. Proudly serving the Orlando metro area for over 15 years. we are a local business owner and We care about providing the best service possible. We providing locksmith service for home , Businesses and Automotive , we specialize in car key replacment , smart key , programing keys and computer ,and lost key recovery. we take pride in our service and always will take the extra mile to provide an excellent locksmith service to our client . we licensed , bonded and insuerd .
Call now to talk live with a Locksmith expert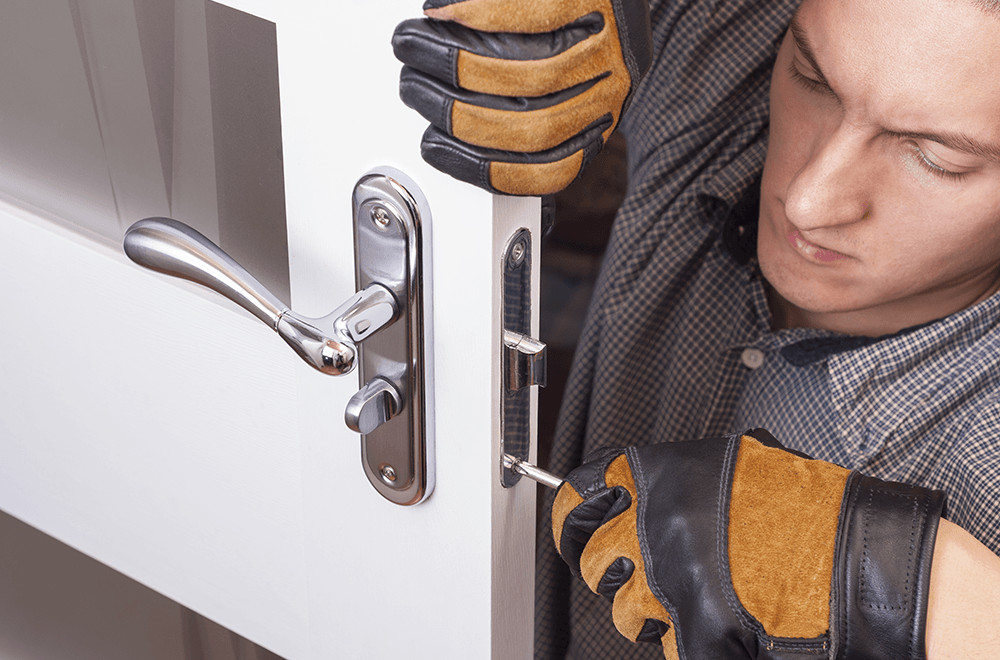 From Emergencies to daily locksmith service ,we do it all
lost your only set of car key ,Getting locked out of your car office or home can be a terrible inconvenience. You have places to be, things to do and a life to lead.
At A Discount Locksmith, we understand that you need to get back in fast. That's why offer a super fast response time to your automotive , workplace or home. If you're lost your car keys , locked out of your car or home , anywhere in the Orlando, FL area, don't worry, because help is on the way right after we hang up the phone.
In addition to our emergency service, A Discount Locksmith provides a complete range of general locksmith services. full service for all of your automotive locksmith need to home lock repair to your commercial locksmith need we do it all! A Discount Locksmith always provides honest and reliable service on every job. We will never overcharge you. Get in fast with the help of A Discount Locksmith. We'll be right there. call us to talk live with a locksmith expert - 407-505-5393
Mr. Uri Blum
Manager
Uri had been at the company since day 1. He has over 15 years of locksmith experience. He is an automotive locksmith expert with 4 years of military service. Uri said - "I love the job and I enjoy every moment of doing it. I love to help people, especially in a time of need."
Commercial

(large/small business, property managers, HOA, hospitals, banks, churches, schools, warehouses)

Residential services

(home, rental, garage/shop, storage sheds, mailboxes, safes and more)

Automotive services

car key replacment or duplicet , smart key making , lost key recovery , car lockout , computer and security module program , igniton lock repair , igniton lock repalce , motorcycle keys , rv's keys . any year make and model including Mercedes , Bmw , porsche , audi and more
Trusted Locksmith License
"Uri is great. He came on site at an impressive speed considering we were not an emergency call. Gave us a quick estimate, then wasted no time in re-keying our locks. He took the time to explain what he was doing and giving us much more information that we asked for which provides us great insight for our future decisions around our house security. Friendly and professional experience through, highly recommend this service."

"Excellent service. Easy to arrange with the guy, he preform amazing job. For my mail box lock replacement, will definitely recommend him."

"Those guys did a great job. Replacing my ignition lock program now keys and replace the door lock as well. At the same time they replaced my door electronic lock as well. Very knowledgeable locksmith. From A To Z. Come on time and preform the best job ever. I was amazed how much knowledge and skill the guy had. Thank you. And will definitely recommend them to any one that need a locksmith in Orlando."